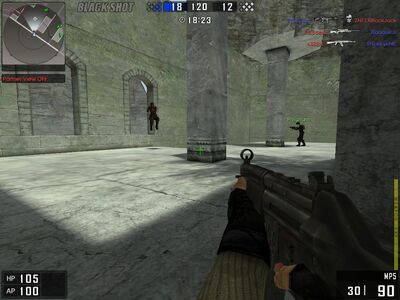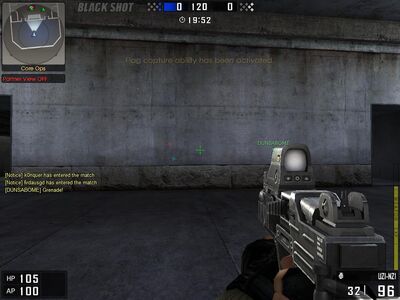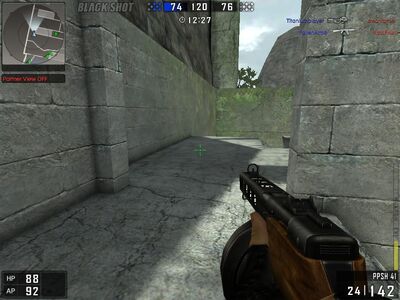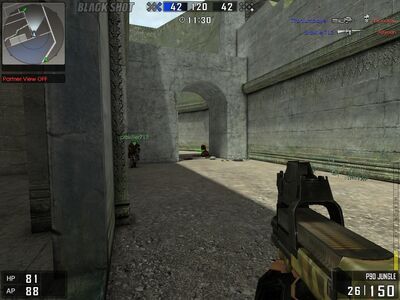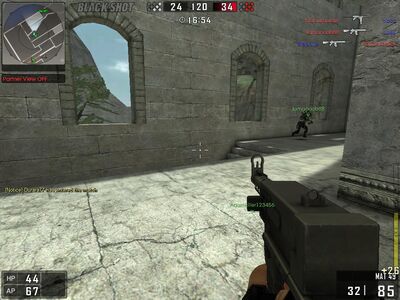 Submachine Gun
Edit
These are automatic weapons that have a shorter range than the Assault Rifle (except the Shotgun) and an ideal choice for players who prefer camping and possibly rusher.
This is the list of in-game SMG's:
BP WeaponsEdit
AKS74U
MP7
P90
UMP
GS WeaponsEdit
PPSH41
P90 Jungle
Note that this weapons can only be obtained through Gachapon Box,and other means.
Ad blocker interference detected!
Wikia is a free-to-use site that makes money from advertising. We have a modified experience for viewers using ad blockers

Wikia is not accessible if you've made further modifications. Remove the custom ad blocker rule(s) and the page will load as expected.